Malware Infections Grow 4X in 4 months
Dec 2, 2017
Add comment
Why should you use Windows Updates?
Sep 8, 2014
Add comment
So What is "Windows Updates?"
Sep 6, 2014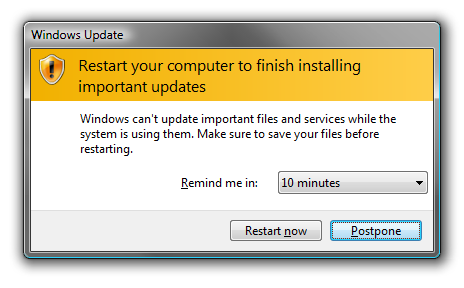 Add comment
USB thumb drive user? You may be at risk.
Aug 3, 2014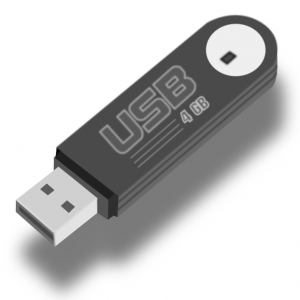 Show 1 comment
Add comment
CEO of Cisco seeks intervention from President Obama regarding tapped network devices.
Jul 13, 2014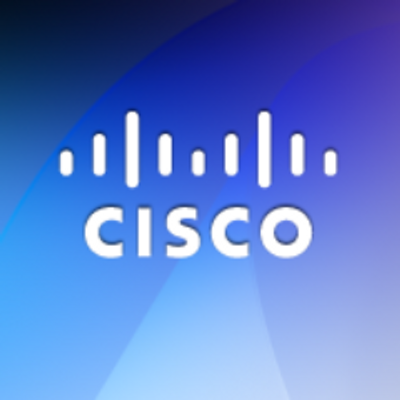 Show 2 comments
Add comment
Air Cooling vs. Water Cooling
May 25, 2014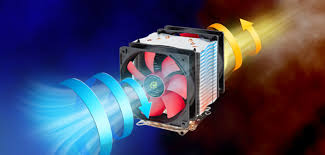 Add comment